ABOUT
Download CV: Ragland-CV.pdf

+1 202 436 1082
jared@jaredragland.com

︎ ︎ ︎ ︎


Jared Ragland (MFA, Tulane University) is a fine art and documentary photographer and former White House photo editor. Utilizing a range of photographic tactics including reportage and historical processes, filmmaking and bookmaking, and image/text relationships, his visual practice critically confronts issues of identity, marginalization, and history of place through social science, literary, and historical research methodologies.

Jared is the photo editor of National Geographic Books' The President's Photographer: Fifty Years Inside the Oval Office, and he has worked on assignment for NGOs in the Balkans, the former Soviet Bloc, East Africa and Haiti. In 2015, Jared was named one of TIME Magazine's "Instagram Photographers to Follow in All 50 States." He is the recipient of a 2017 Alabama State Council on the Arts fellowship, was awarded third place at the 2017 PhotoNOLA Review Prize, and is a 2020 Do Good Fund Artist-in-Residence and Magnum Foundation grantee. His first film, SOME MILLION MILES, received the Reel South Short Award at the 2019 Sidewalk Film Festival and is distributed by PBS.

Jared's work has been exhibited internationally, with recent shows at New Orleans' The Front, Candela Books + Gallery (Richmond, Va.), the In/Out Transylvania Foto Festival (Cluj, Romania), Birmingham Museum of Art SHIFT space, The National Geographic Society, and the Royal Geographic Society in London. He has produced three artist books under his collaborative publishing platform, One Day Projects, which can be found in collections including the Archive of Documentary Arts at Duke University, the Beinecke Rare Book & Manuscript Library at Yale University, Birmingham Museum of Art, Contemporary Art Center New Orleans, and the Phoenix Art Museum. Jared's photographs have been featured by The New Yorker, New York Times, Forbes, The Oxford American, and The Washington Post, and his visual ethnographic research has been published in more than a dozen social science textbooks and high-impact journals, including the first photographs to ever be published in the flagship social sciences journal, Criminology.

During his tenure at the White House with the Bush (43) and Obama Administrations, Jared edited and designed photo books for the President, curated photographic exhibitions in the West Wing of the White House and at the Leica Gallery New York, Leica Gallery Berlin, and the Schomburg Center for Research in Black Culture at the New York Public Library, and was part of the editing team responsible for the release of the iconic photographs of President Obama in the Situation Room during the raid on Osama bin Laden.

Jared currently serves as Assistant Professor of Photography at Utah State University. He is available for lectures, visiting artist programs, and editorial assignments.

For recent news and updates visit the NEWS feed or follow @jaredragland on Instagram.

Select online features: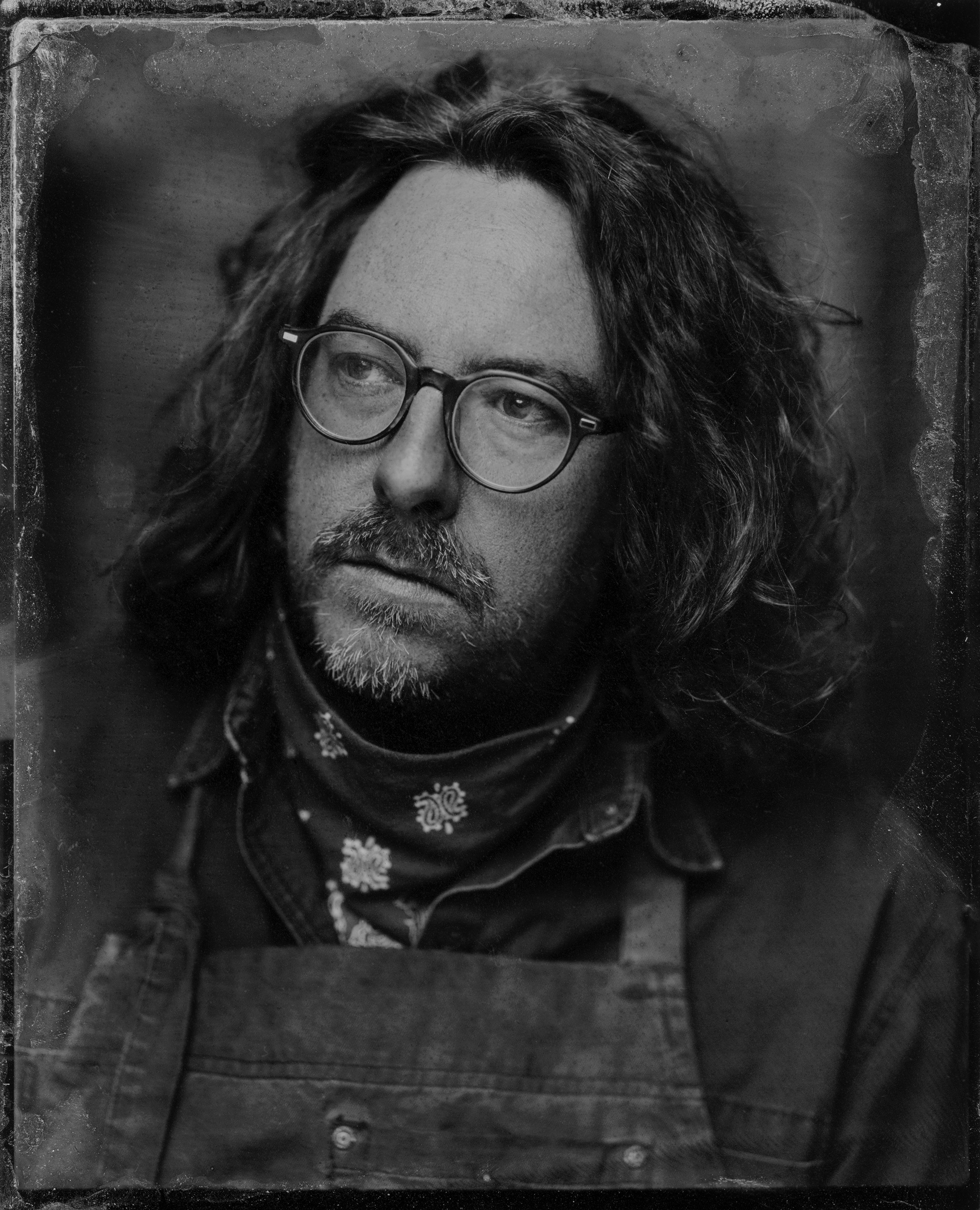 ......................................