in-progress
WHAT HAS BEEN WILL BE AGAIN
Selections from an ongoing 2020-21 Do Good Fund artist-in-residence project, made with support from the Magnum Foundation, Wiregrass Museum of Art, Coleman Center for the Arts, and the Alabama State Council on the Arts. Edited and sequenced with Shane Rocheleau.

See the residency travelogue here, and a feature in VQR here.

.....................................

All things are wearisome,
more than one can say.
The eye never has enough of seeing,
nor the ear its fill of hearing.
What has been will be again,
what has been done will be done again;
there is nothing new under the sun.
Ecclesiastes 1:8-9, NIV

Author and native Alabamian Rick Bragg has called Alabama the "crossroads of history." Indeed, the state has known a deep and complex past. From Native American genocide to slavery and secession, and from the fight for civil rights to the championing of Trumpist ideology, Alabama has stood at the nexus of American identity. In many ways, the state has also played a pivotal role in the history of photography. Photographs made in Alabama by Lewis Hine, Walker Evans, Marion Post Wolcott, Gordon Parks, and William Christenberry, among others, have documented poverty, labor, civil rights, and rural life and in turn formed a kind of backbone of American documentary storytelling.

In a time of pandemic and protest, economic uncertainty, and political polarization—and within the contexts of the photographers who have come before—What Has Been Will Be Again led me across more than 15,000 miles and 50 counties to survey Alabama's cultural and physical landscape. By tracing historic colonial routes including the Old Federal Road and Hernando de Soto's 1540 expedition, the project bears witness to generational racial, ecological, and economic injustice, reckoning the state's troublesome past and tenuous present.

.....................................
Select works: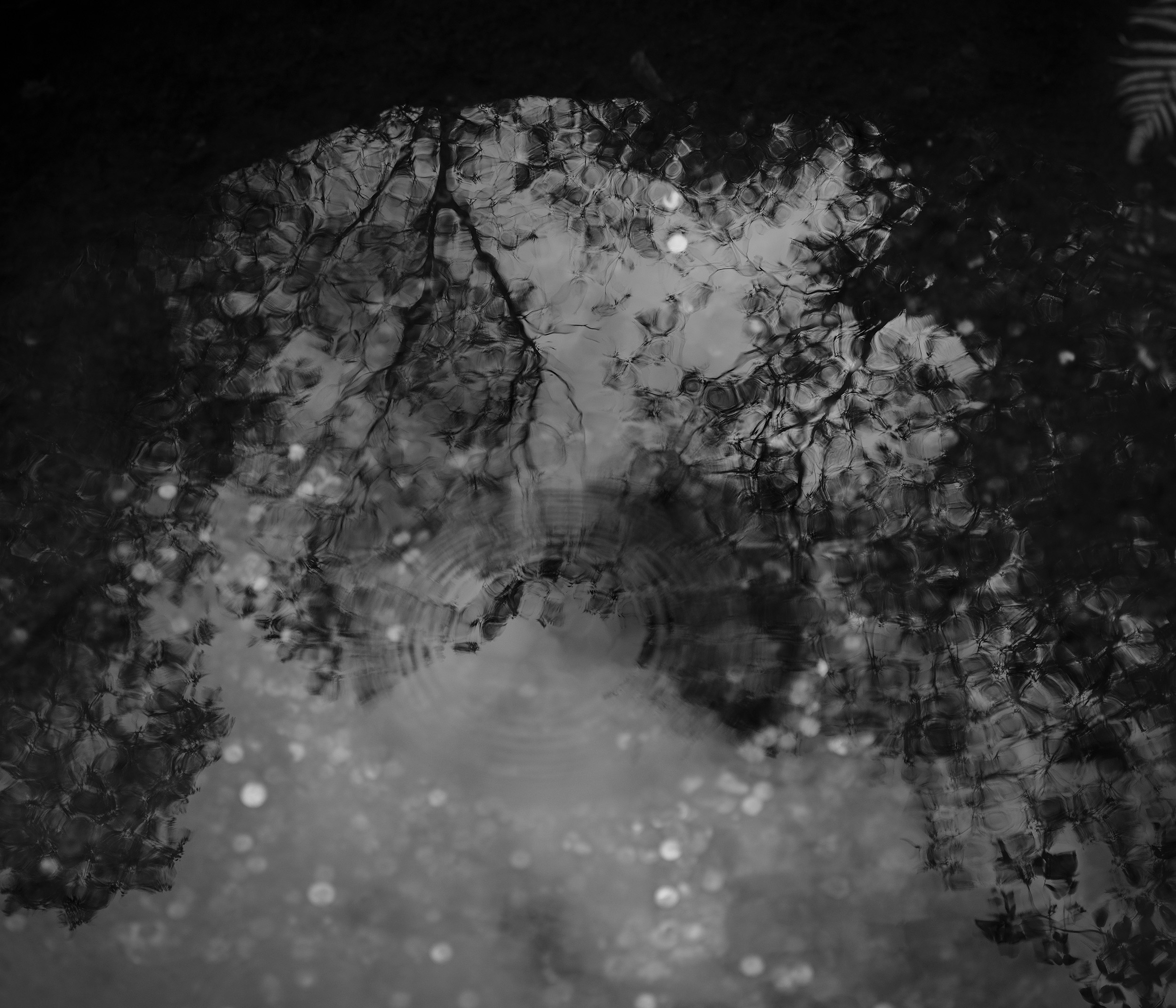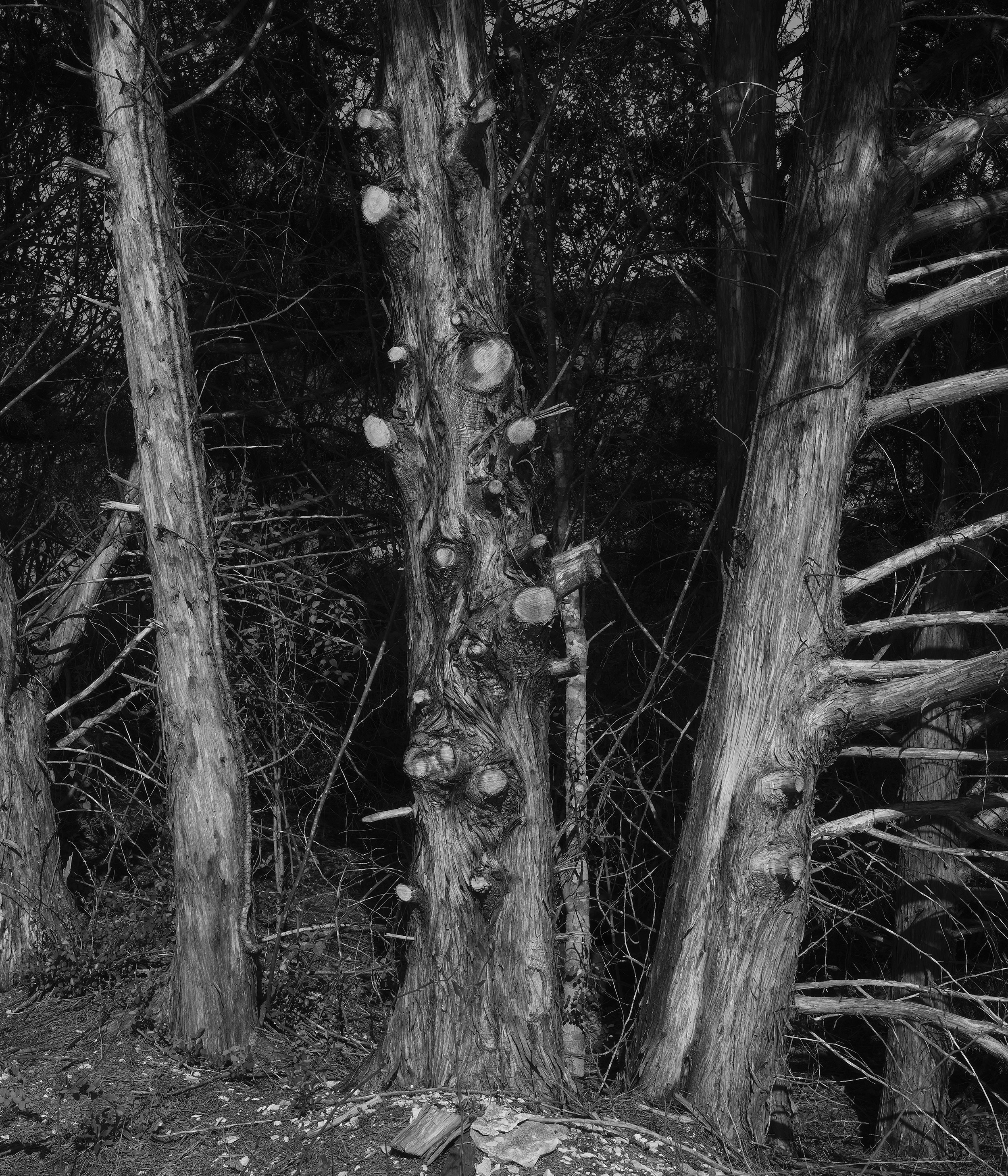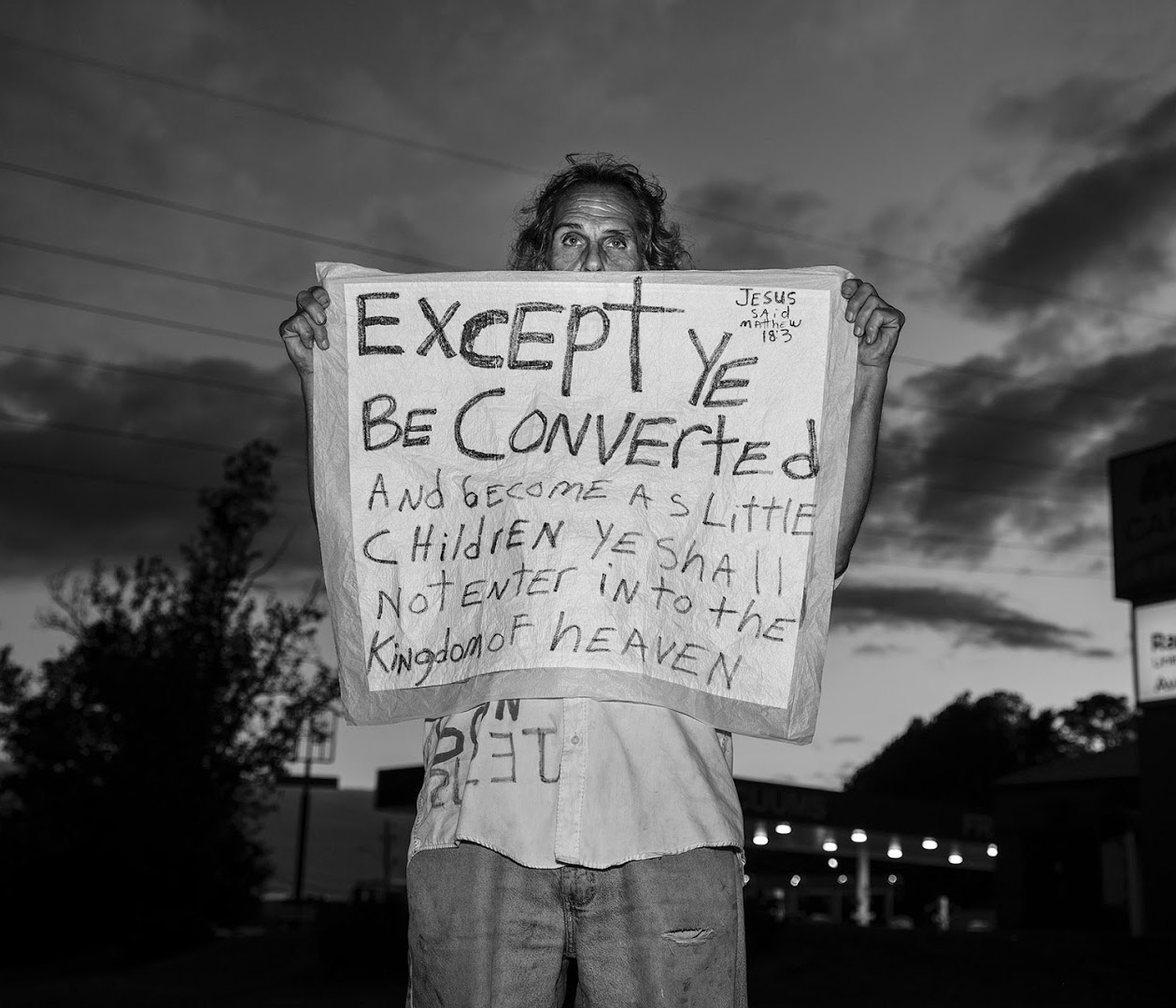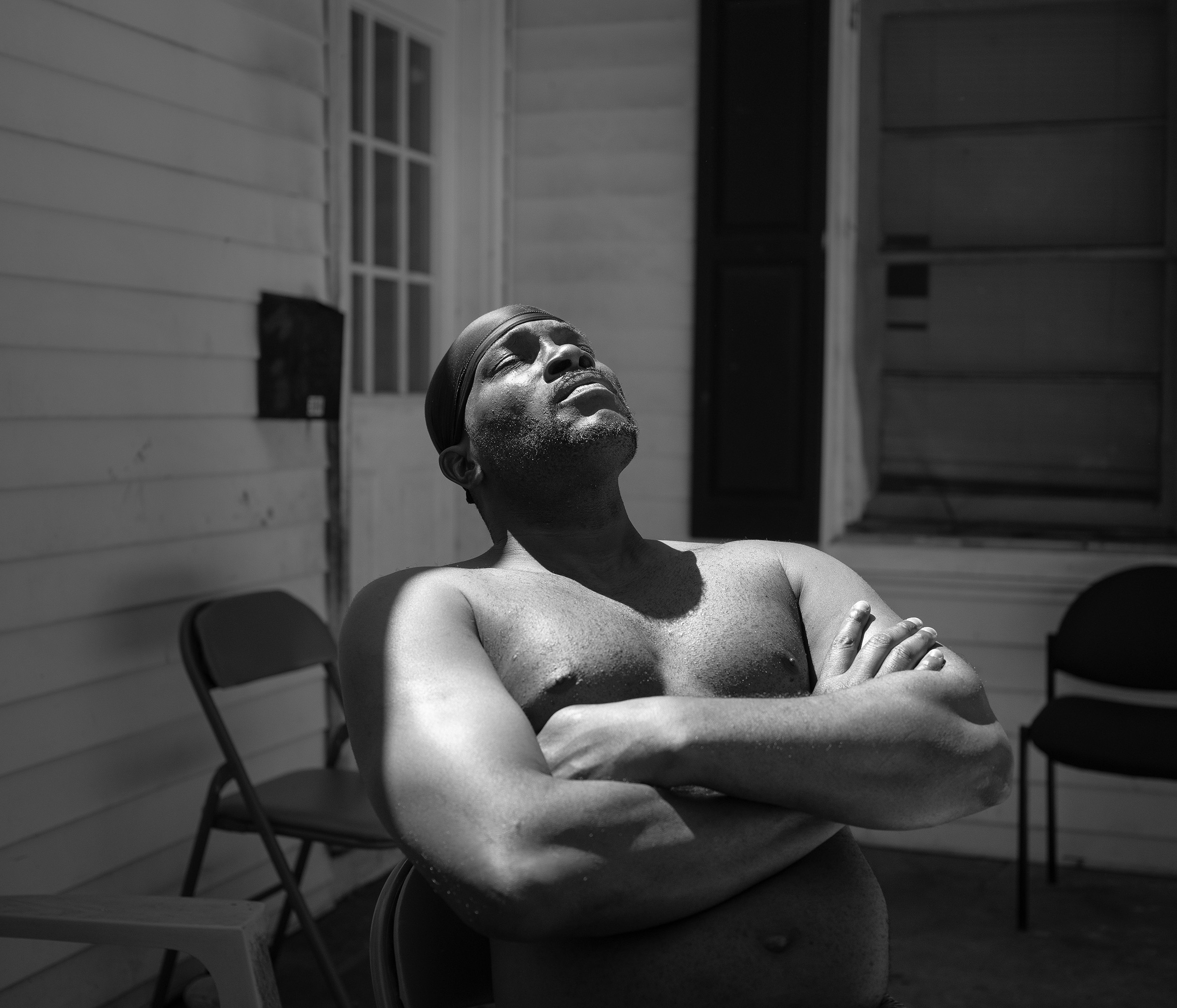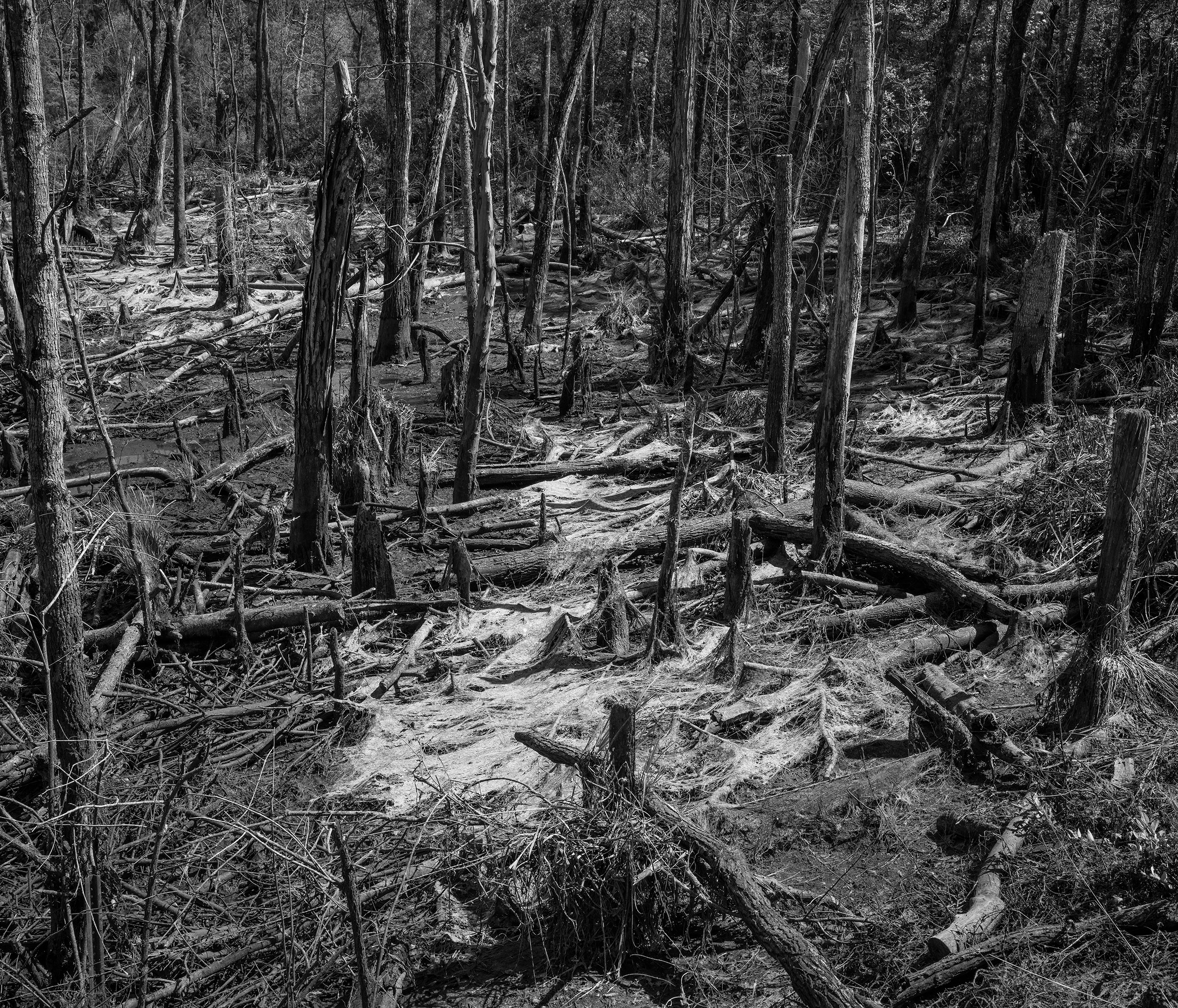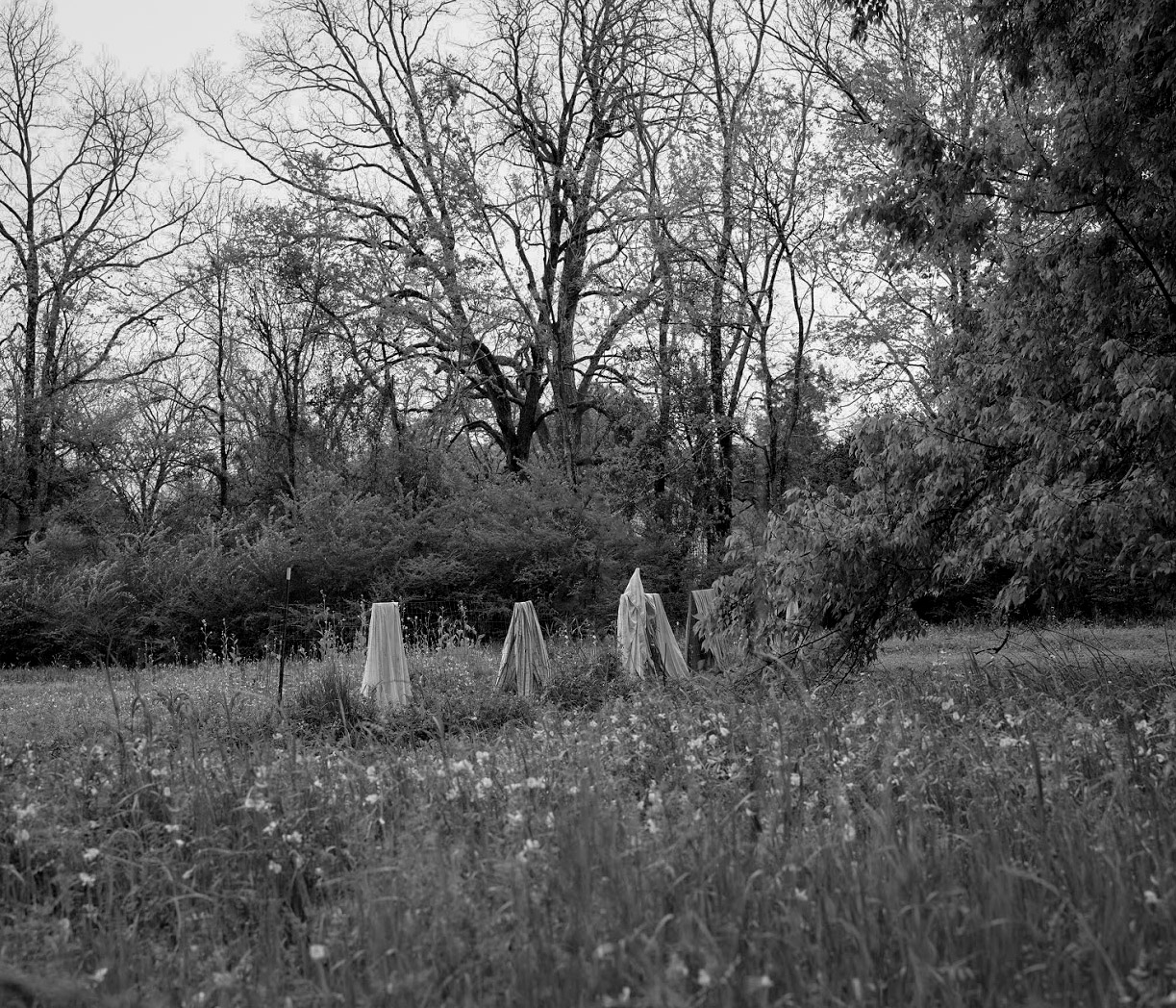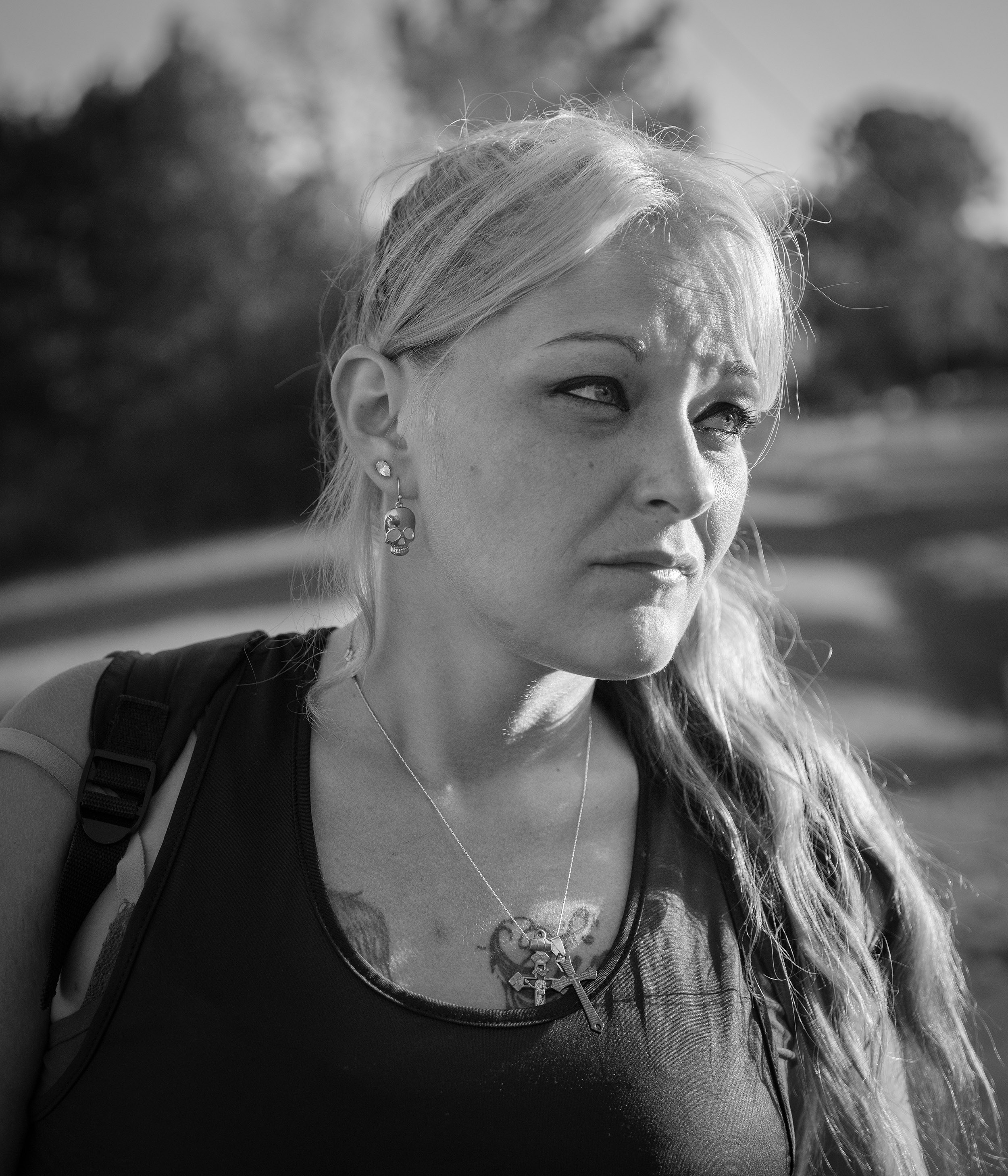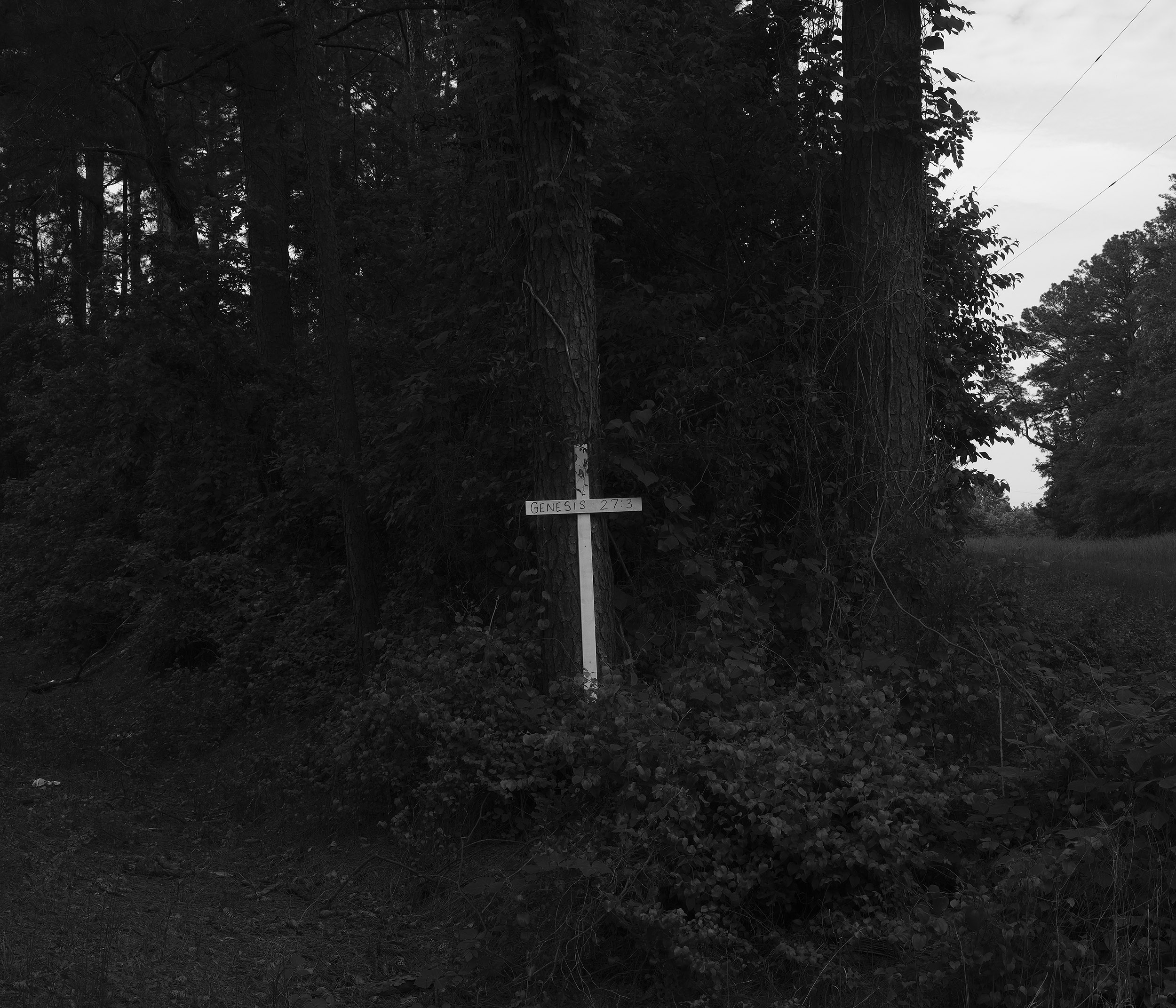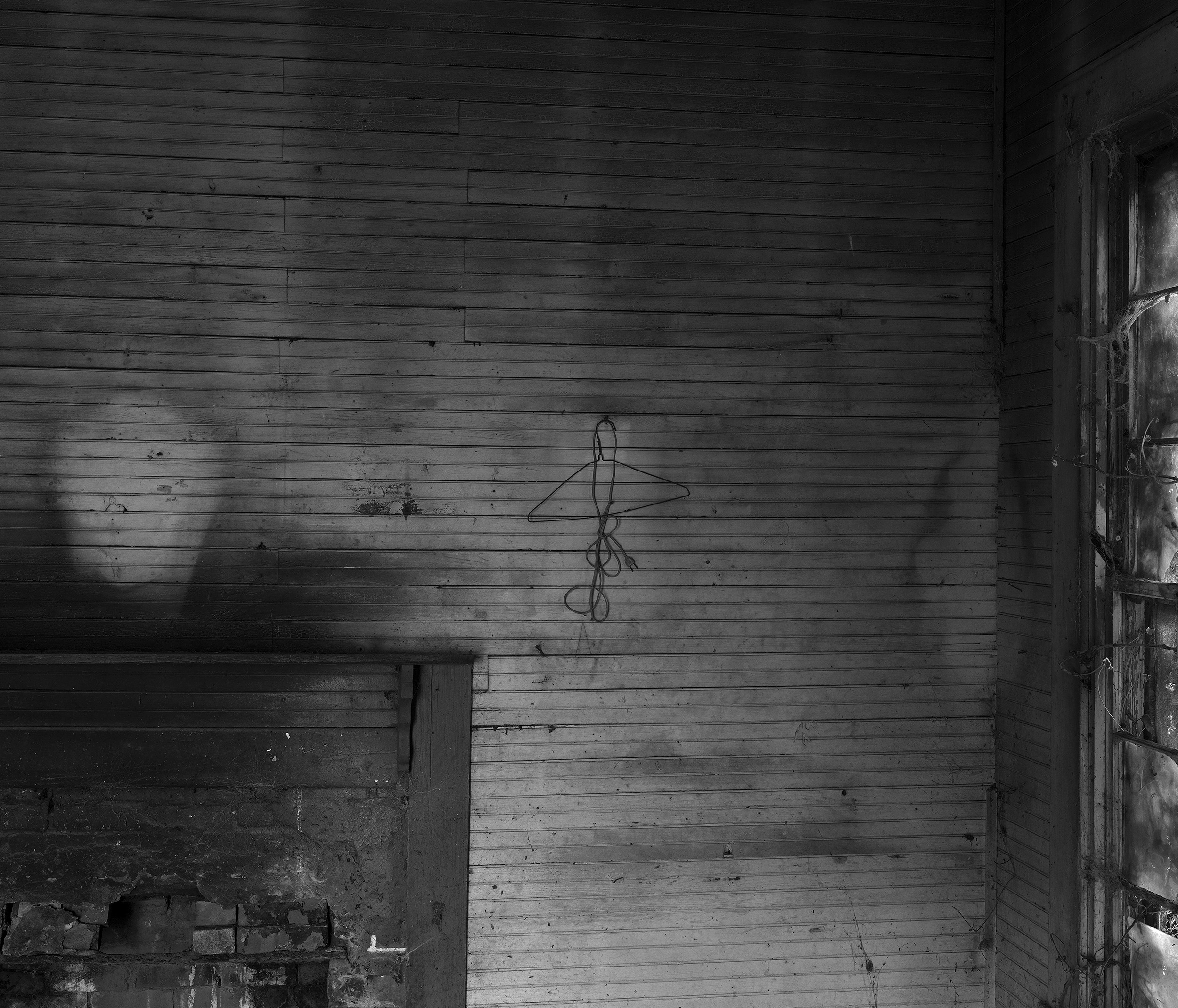 .....................................

Photographic Meditations on Marginalization in a Pandemic Year

Catherine Wilkins, Ph.D.
Social isolation is both a phrase and an experience that has defined the past year in the wake of the global COVID-19 pandemic. The images in photographer Jared Ragland's ongoing body of work,
What Has Been Will Be Again
, expressly evoke the loneliness that has characterized this period; solitary subjects inhabit these frames, and many images in the series are devoid of people altogether. One can imagine the photographer, alone, navigating deserted landscapes with only a camera as his companion, documenting the recent ravaging of the public sphere. Yet, while the theme is certainly au courant,
What Has Been...
features subjects for whom social isolation is nothing new. This body of photographs, instead, makes a case for a long history of isolation and alienation in the artist's home state – one that has exacted a costly human toll.
In this photographic survey that began in Fall 2020, Ragland has been working his way across Alabama following historical routes from America's colonial era, documenting individuals and communities whose existence has been practically defined by economic and geographic isolation. The series features landscapes shot in tiny rural towns plagued by generational poverty and the exploitation of the environment, as evidenced by dispossessed storefronts, homes, and infrastructure. Ragland also makes visible the often-overlooked inhabitants of these neglected places by producing powerful portraits of lone individuals. While we can provide little assistance or solace Ragland seems to insist that the simple act of bearing witness to the loneliness is important. As the viewer travels alongside the photographer, moving through his weeks on the road and simultaneously through deep time, a creeping realization sets in – that these subjects and spaces have been deliberately left to their own devices, to deteriorate or decay. Their isolation seems less accidental or temporal, and more a product of decades of willful neglect by a mainstream America only now starting to visualize what – and who – has been pushed out of our collective frame of vision.
The great paradox of
What Has Been...
is that it visualizes the very real social isolation that has had tangible consequences on the individuals and communities photographed, while simultaneously revealing connections across space, place, people, and time. In images subtly subversive to the overall aesthetic of loneliness, tree branches organically entwine, messages are exchanged via layers of marks on the landscape, power lines run alongside roads that stretch out toward the horizon. More overtly, by tying together events in Alabama's centuries-long past with present-day issues, Ragland insists that it is impossible to view our current period outside of history. The confluence of the COVID-19 pandemic, Black Lives Matter movement, and seditious domestic terrorism marks our times as significant, but Ragland's body of work shows that the isolation, socioeconomic inequalities, racism, and marginalization we've witnessed is not unprecedented.
What Has Been...
speaks specifically to the mood of our moment while also asserting the timelessness of its themes of isolation by illustrating the perpetuated use of segregation and sequestration in service of the white supremacist myths of American individualism and exceptionalism. As viewers prepare to emerge from quarantine and rejoin "post-pandemic" society, Ragland asks us to bear witness to the people and places who cannot so easily shrug off the mantle of social isolation.
.....................................