ASSIGNMENT + EDITORIAL WORK
.....................................


Alabama workers try to unionize an Amazon fulfillment center in Bessemer, Ala. If the effort succeeds, it could galvanize similar campaigns at other Amazon facilities and radically alter labor rights and wages across the US. Story by Charles Bethea / Mai Schotz, photo editor.

Read the piece here.


+++++
BREAKING THE RULE OF ONE: THE WASHINGTON POST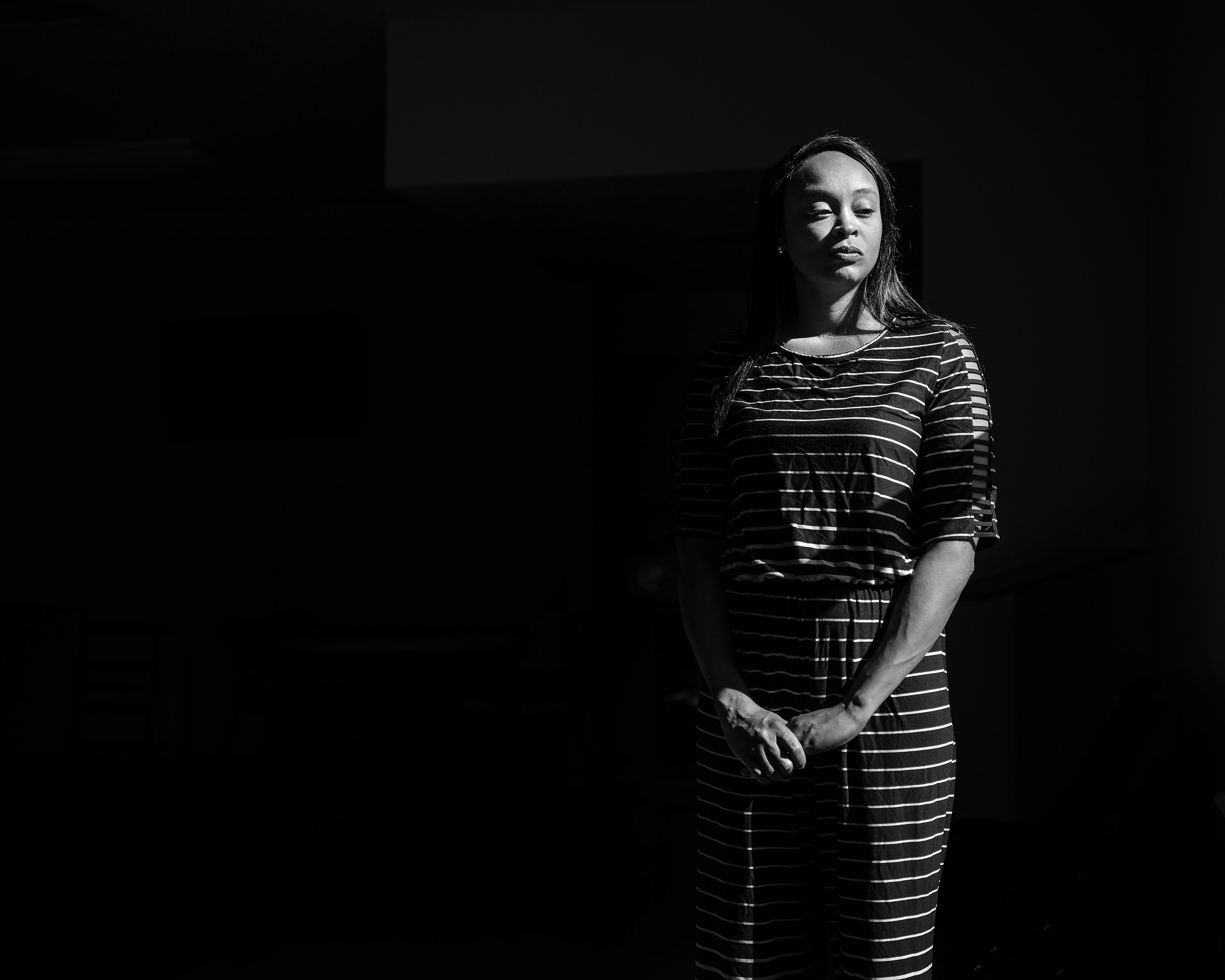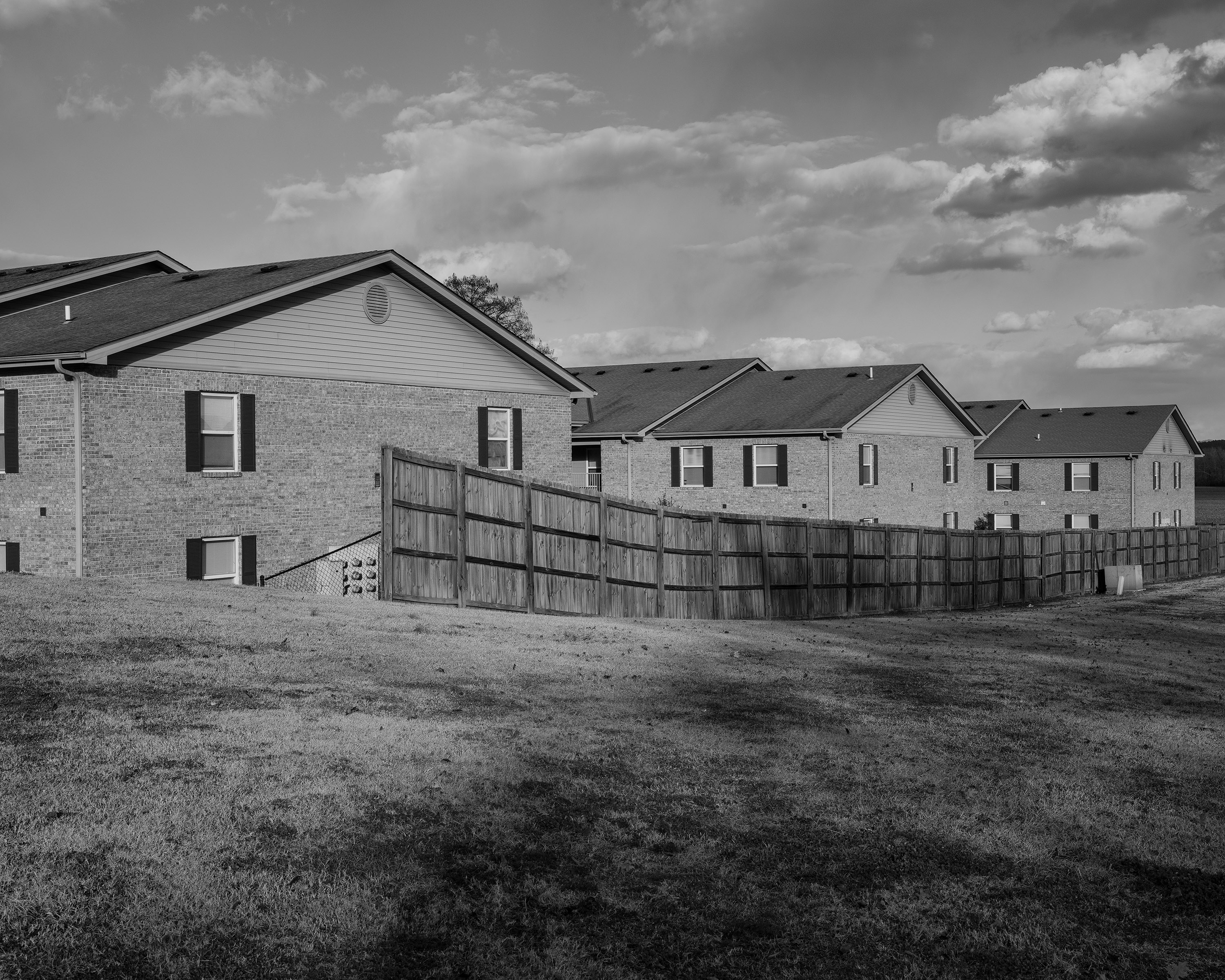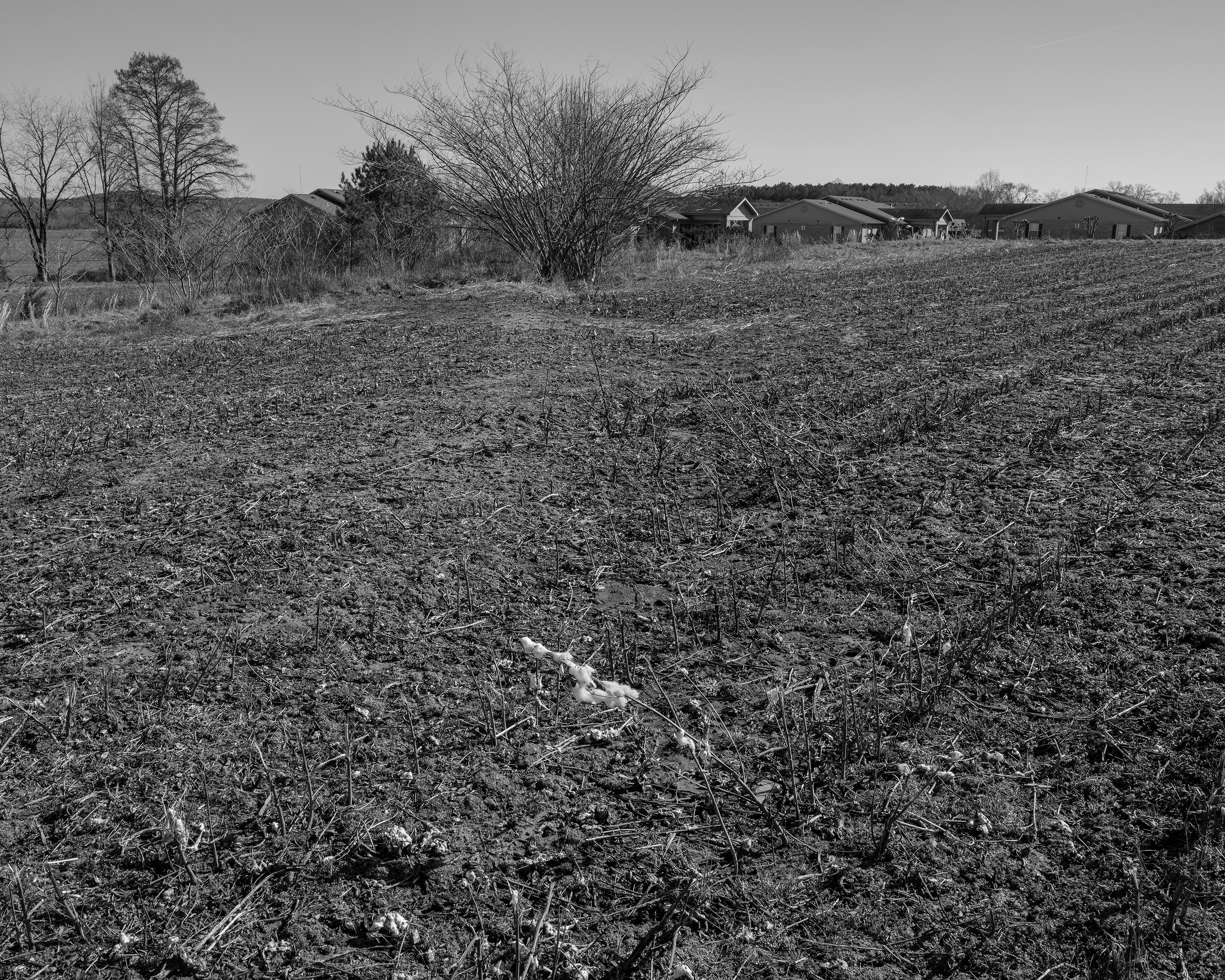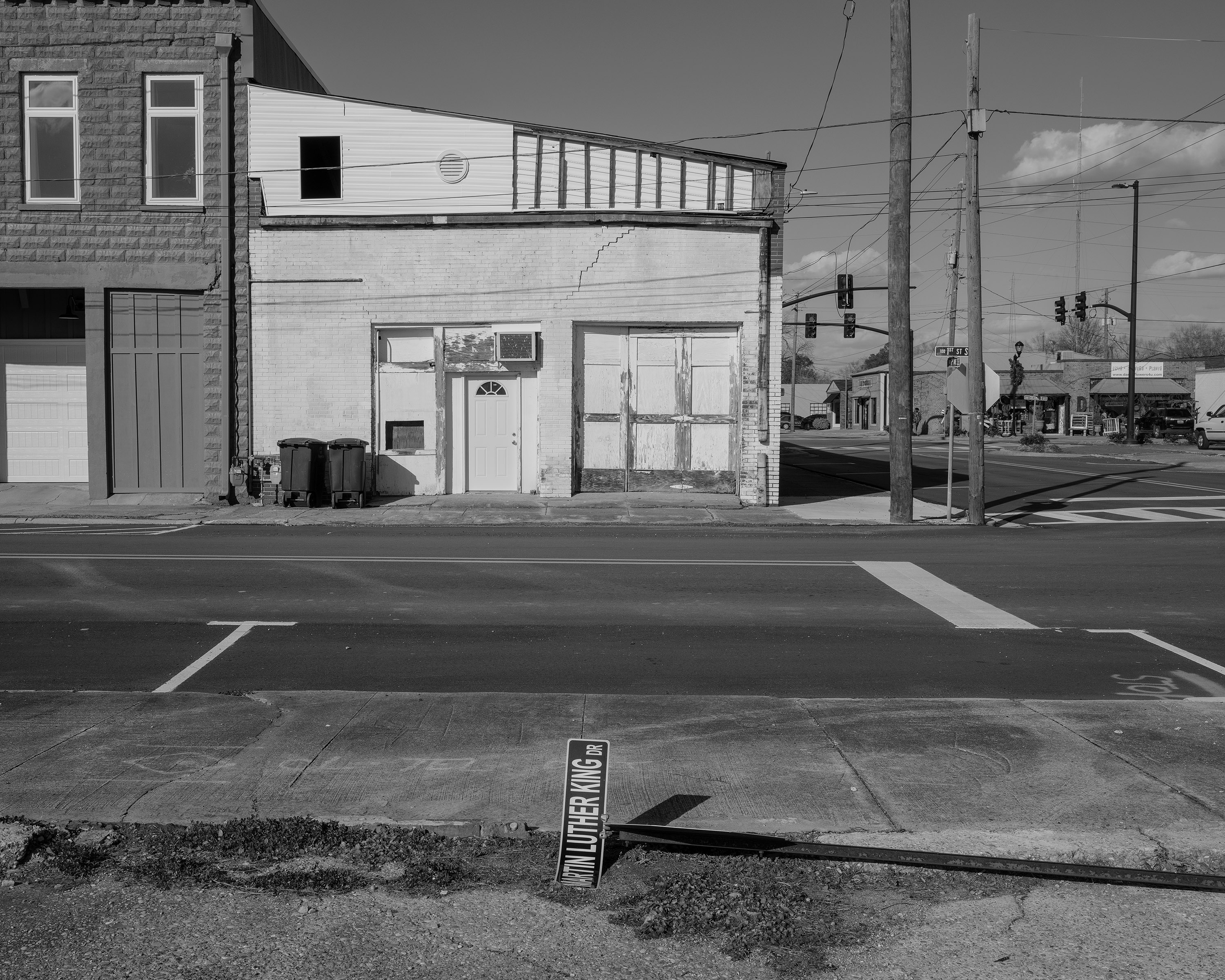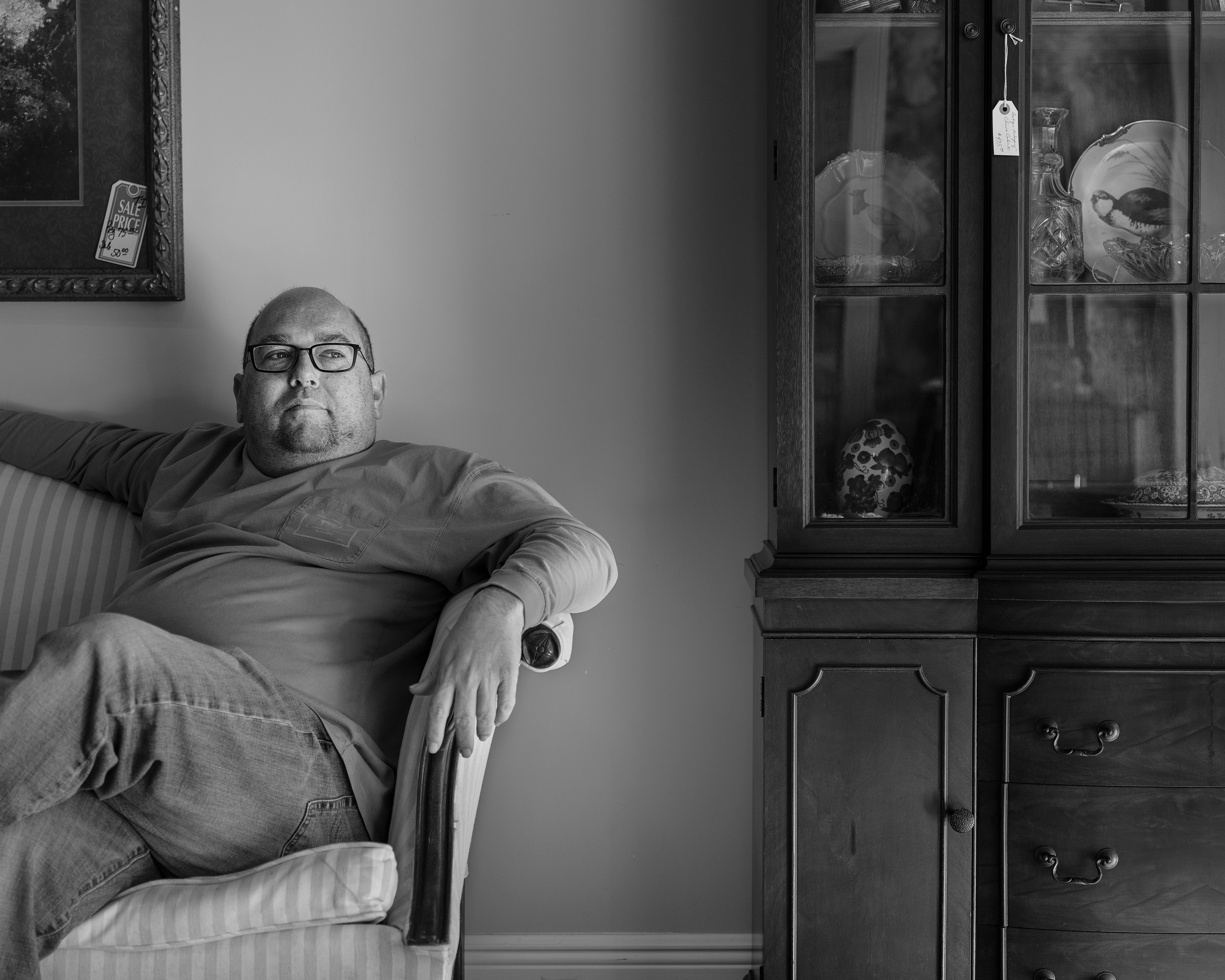 After upending a racial norm in the rural South, a Black councilwoman contends with defiance from a community she wants to serve and is carried on a journey through wild conspiracies, investigations, and a failed lawsuit aimed at overturning her groundbreaking election. By Stephanie McCrummen / Bronwen Lattimer, photo editor.
Read here:
Breaking the Rule of One
+++++
CANARY: THE WASHINGTON POST INVESTIGATES
Carole Griffin at her home in Hoover, Ala., for The Washington Post's first long-form investigative podcast, Canary: The Washington Post Investigates.

Hosted by reporter Amy Brittain,
Canary: The Washington Post Investigates
is a seven-part podcast that tells the intertwining stories of two women – Carole Griffin and Lauren Clark – separated by decades but united by a shared refusal to stay silent.
I am grateful to Carole for her bravery and vulnerability, to Photo Editor Nick Kirkpatrick for the assignment, and to Amy Brittain for thoughtful and sensitive storytelling – it's an honor to be a part of such important work.
Listen here:
Canary: The Washington Post Investigates
or read the
investigative report
from the Sun. Oct. 4 print edition.
+++++
H2A VISA WORKERS FOR THE NC COOPERATIVE EXTENSION
H2A visa migrant workers topping tobacco in Wilson County, NC, for the NC Cooperative Extension.

H2A is an agricultural program that brings in nonimmigrant foreign workers to the US for temporary, seasonal work. The program ensures employee rights by requiring employers to guarantee wages, housing, transportation, insurance, and other benefits. More than 165k H2A jobs were certified in 2016, a 160% increase since 2006, with more than half filled in Florida, Georgia, Washington, California and North Carolina.
+++++