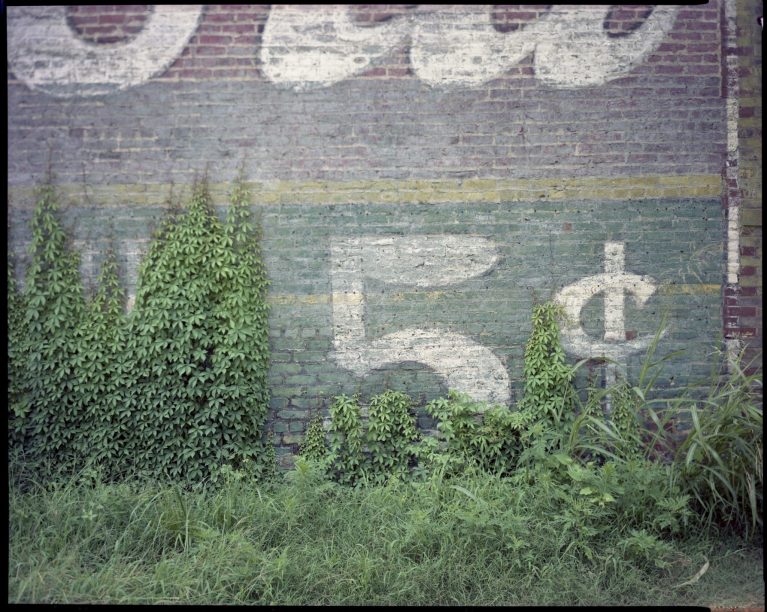 Demopolis, Ala., Oct. 2020 // William Christenberry, 5 cent, Demopolis, Alabama, 1978, 1981, courtesy Ogden Museum of Southern Art
William Christenberry – my all-time favorite artist and fellow Alabamian photographer – was born on this day in 1936. Last week I drove through Demopolis and photographed the 5¢ sign he made famous through his pilgrimages back home to photograph the Alabama Black Belt.
In 2001, Christenberry told
Andy Grundberg
, "Whenever someone asks why I always photograph in Alabama, I have to answer that, yes, I know there are other places, but Alabama is where my heart is."*
I'm honored to follow in Christenberry's footsteps and be on a similar journey today – seeking out stories about home and place and time and the strange bell of memory...
*Excerpted from Michael Adno's beautiful
Once It Comes Time for the Bitter Southerner

+++++