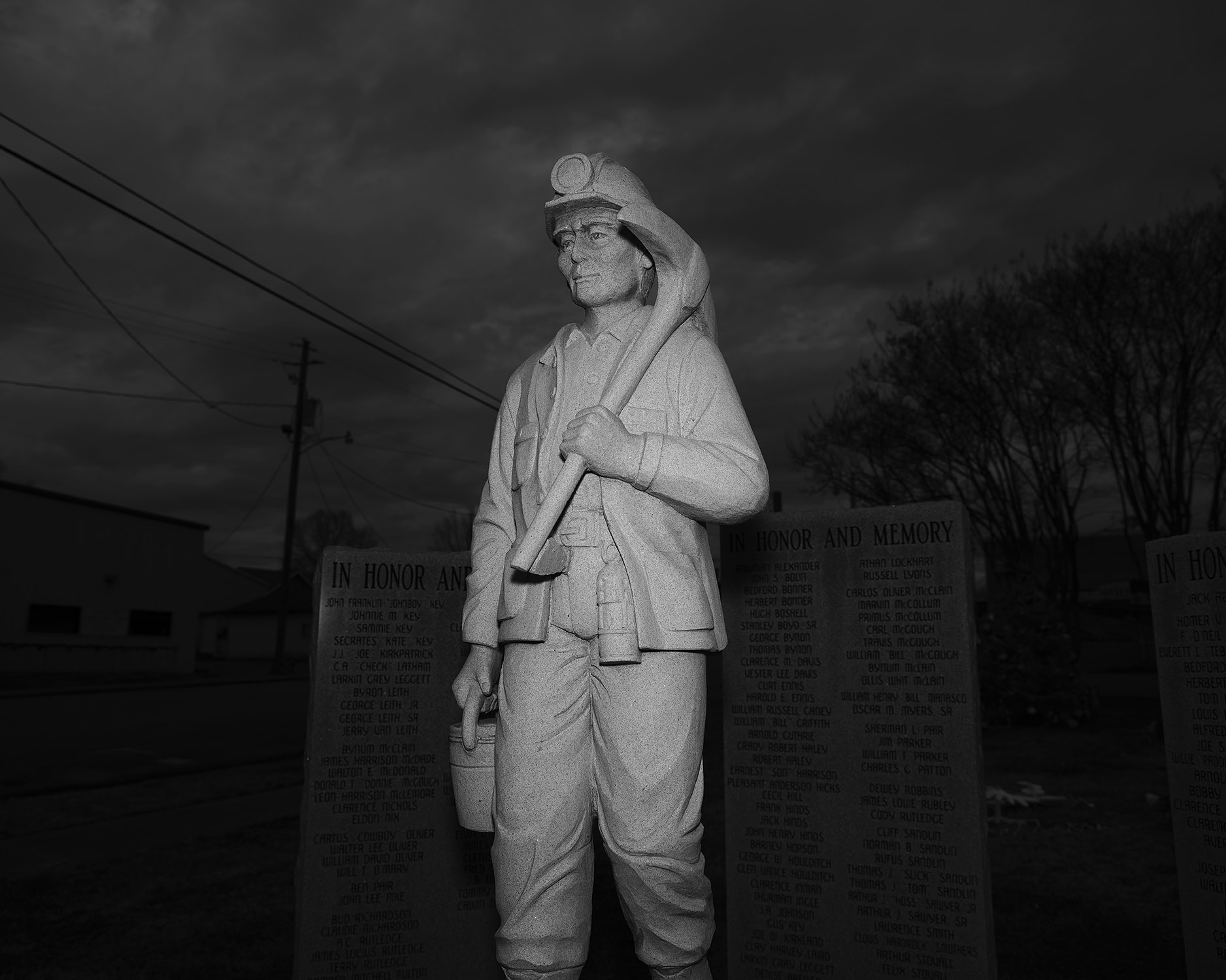 Image 1: Toby, Brookside // 2-3: Along Hwy 78 // 4: Wanda and Jerry unload Trump-themed fireworks at the Orbit Fireworks stand. "He's my president - I just love him," Wanda said as she went to kiss a box of WE THE PEOPLE D.J. TRUMP fireworks that guarantees "45 EPIC SHOTS." // 5-7: Carbon Hill // 8: Carbon Hill monument to fallen coal miners
Originally established as a mining and railroad community in 1863 by the Galloway Coal Company, Carbon Hill's founders incorporated the town on Feb. 14, 1891, nicknaming it "The Village of Love and Luck." However, just two weeks prior a group of 200 white coal miners on strike from the Carbon Hill Coal and Coke Co. devolved into a violent mob after hearing rumor their strike would lead to layoffs. Afraid their jobs would be given to Black citizens, the mob terrorized the town, prompting mayor John T. Anderson to telegraph the governor, writing, "There is a lawless mob here. Colored people are shot and driven from home. No arrest made. We need troops."
In 2019 Carbon Hill mayor Mark Chambers published several inflammatory statements on Facebook, including a call to "kill out" the LGBTQIA community. Chambers' posts were later deleted and he apologized. One year later, Chambers aimed racist remarks at the Black Lives Matter movement in a Facebook comment that read in part, "When you put Black lives before all lives they can kiss my ass." Three days after publishing the comment Chambers deleted his remarks and resigned.
As of 2011, there were approximately 30 churches in Carbon Hill for a population of just over 2,000 residents — of which 89% are white and 25% live below the poverty line. More than 83% of Walker County residents voted for Donald Trump in the 2020 election.
+++++